Since the start of the year, I had this idea. This notion that stories are powerful and that how the heck do start to break into a niche of photography when nobody is asking you to take those kinds of photos? In come stylized sessions, which most photographers have heard about. This is when photographer(s) and vendors come together with some models to stage a scene, typically a fake wedding, to be able to build their portfolio in a niche that the might not otherwise be able to showcase their work to gain these kinds of clients.
With Flourish Sessions, I wanted to take it a little further. Let's say a photographer would like to get into something other than weddings and didn't know how, what do they do? There aren't as many styled sessions for things other than weddings, and many children fairy-tale type photos. Also, why use model models? Why couldn't the models be actual real people, because that is what the typical population will be like when booking sessions. There is so much beauty in the real and in the authentic people just around us.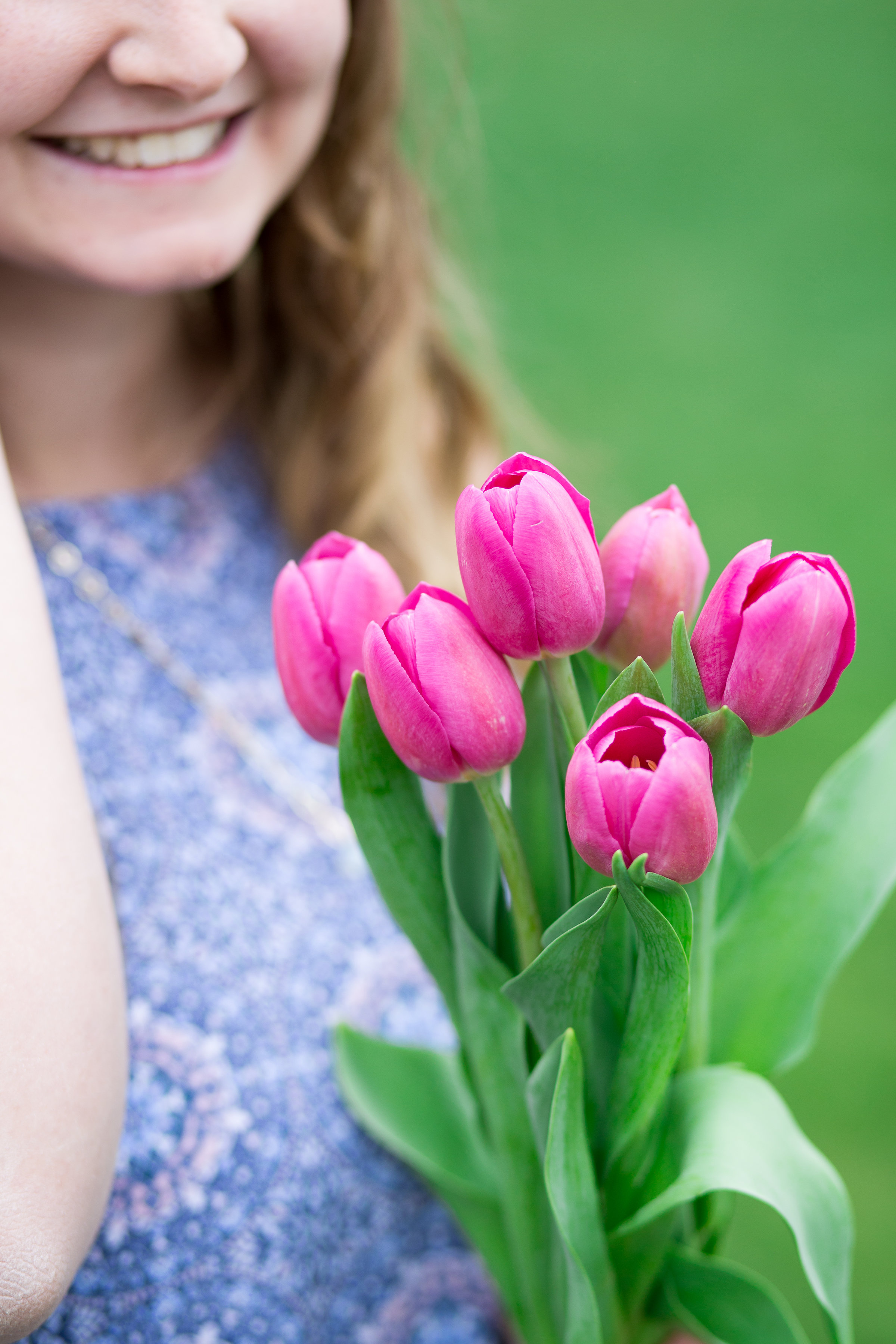 As my wheels turned in my head, thinking of all of these ways I could help to celebrate the stories of everyday people but also help provide a safe learning environment for photographers of all levels, this is when I started to put together the first session, which ended up being for seniors (one of my favorite populations to work with). I was able to connect with four awesome seniors who have known each other for a while. I set up make-up, flowers, even got some sweet invitations made for strong women at graduation - you should really check them out, I even wanted to buy some and I am not graduating from anything!
Everything came together smoothly. Three other photographers signed up. I only ended up advertising in one Facebook group and on my Instagram and Facebook pages. Let's be honest, my first time putting this together, and I was scared to let this idea out into the world. I knew there were plenty of avenues for people to go to stylized sessions, but with this population and in this fashion - an emphasis on real people? With having only four of us there, it actually worked our perfectly. Everyone got a solid two hours of shooting and the chance to work with each girl individually as well as in the group together.
The other photographers were amazing. They were flexible with the horrid rain that started in the afternoon, yet they still came to the event (and I am glad they did so I could meet them!) and we had a great time. As I received a few of their photos to pass on to the girls, I loved seeing their point-of-view and telling myself, "what a great angle" or "their composition is so lovely, I never would have thought of that." Their work is all something to be admired. If you are looking for some very talented ladies, check out their Facebook pages and show them some love: Winsome Witness Photography, PLW Portraits, and Sabrina Louise Photography.
The last piece that I wanted to bring more detail to was the idea of confidence and girl power. In my head, I pictured brig colors and confident smiles, but also wanted to promote a healthy mind a body, especially for high school students. Also, May, when we held the session, was Mental Health Awareness Month, a topic near and dear to my heart as a former school counselor. I contacted Soul Stamps and each of the girls concluded the session by picking saying and put that temporary tattoo on their arm or shoulder. I wanted to end the Flourish Session on a note that recognizes we are all different, unique, and beautiful. There is no need to look or act a certain way because we are beautiful. Period.
There will be more Flourish Sessions in the future, probably in Sept. I am hoping to have a couple and a bride at the next one, and in the future host Flourish Sessions that highlight an elderly couple, nominated people who deserve to be celebrated, those fighting cancer, etc. I imagine it to get to a place where people in our community could nominate others to be the "models" and give them, as well as the photographers, an experience that they might not otherwise have. I imagine this as a way for us to come together and do good for each other and the community, not just the creative community, but the one we live.
If you are interested in attending a Flourish Session, you can sign up for the newsletter here. All I mean by newsletter is that you will be the first to know and the first to be able to sign up for Flourish Sessions before they go out to the public. I will not send out any other emails from that list (I ain't got time for that!). I hope you enjoy and flourish in your own way.
Contributors to the senior Flourish Session: